Personal Training
Are you not seeing any results at your gym or bored of the same old training routine?
Are you having trouble motivating yourself to exercise or just want to learn how to train on your own?
Are you training for a specific event and want to make sure you are ready?
If yes to any of the above, then Personal Training is definitely the way to go!
Our Personal Training options are very flexible and you can work them around your busy work and life schedule, booking your training slots when they best fit you
Whether it's fat loss, muscle gain, or performance related, training with one of our Limassol personal trainers will guarantee you results.
So what's included:
* A free 60 minute consultation
* Personal Training at our top training facility in Limassol
* A full nutritional program specifically designed for your goals
* Body composition and performance tests every four weeks to make sure everything is going as planned
* Guaranteed results
* A maintenance nutritional program to follow when you reach your targets!
* On going support and activities – Once a Peak Conditioner, always a Peak Conditioner… you'll be welcome to take part in our free sports gatherings, events, and you are always welcome to get in touch for any health advice.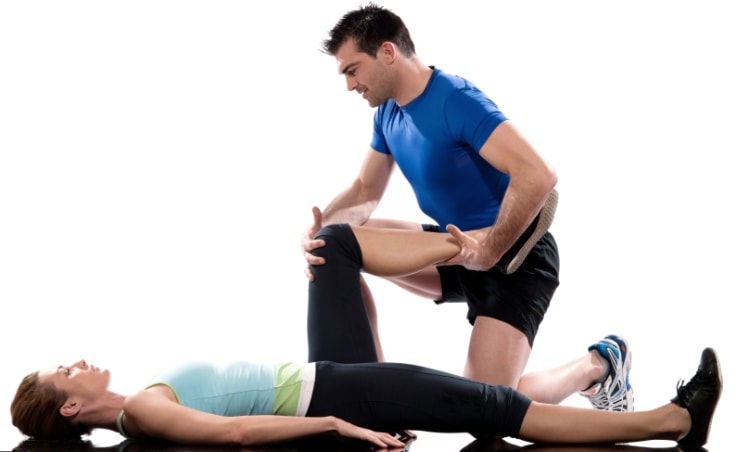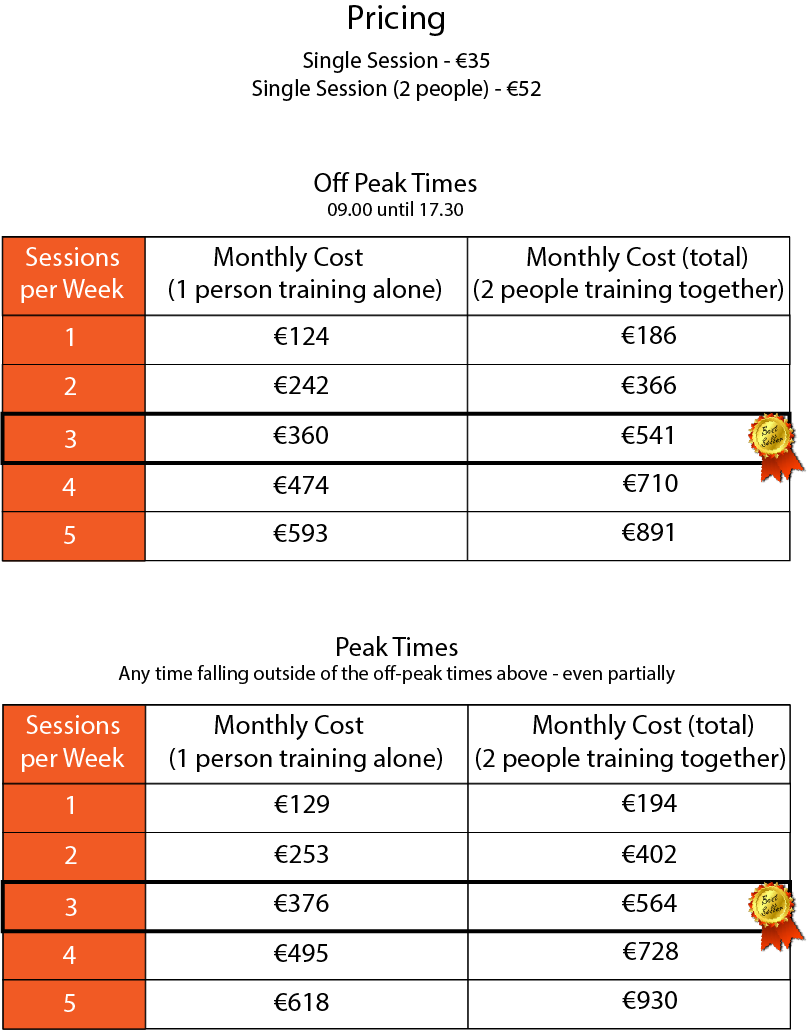 What to expect
After every new client consultation, we have a team meeting and decide the best way to approach your goals. We then get in touch with our professional dietiticians that provide the nutritional program for these goals. After that, your trainer will get in touch with you and make any final changes before you both start out on your fitness journey. From then on, it's up to you to make sure you are following everything your trainer tells you and enjoy your results!