Lex Economides
Lex has been training and coaching people in different countries for over ten years so there's not much that he hasn't seen. Aside from an MA and Bsc (Hons) in Sports and Exercise Science,  Lex is also a qualified Leader by the British Weight lifting association. our ISSA certified Specialist in Exercise Therapy, and a well known personal trainer in Limassol, Cyprus.
When he's not helping people achieve their goals in the gym, you'll find him rock climbing, mountaineering, kayaking, scuba diving  or doing some form of extreme sports. Aside from this being his passion, he is also a UK qualified instructor in most of these outdoor activities and loves to talk about them so feel free to ask him any questions that come to mind.
More recently, Lex has undertaken his most extreme sport yet and became a dad. He now has 2 little boys which are happy to follow him up the rock faces and into the outdoors.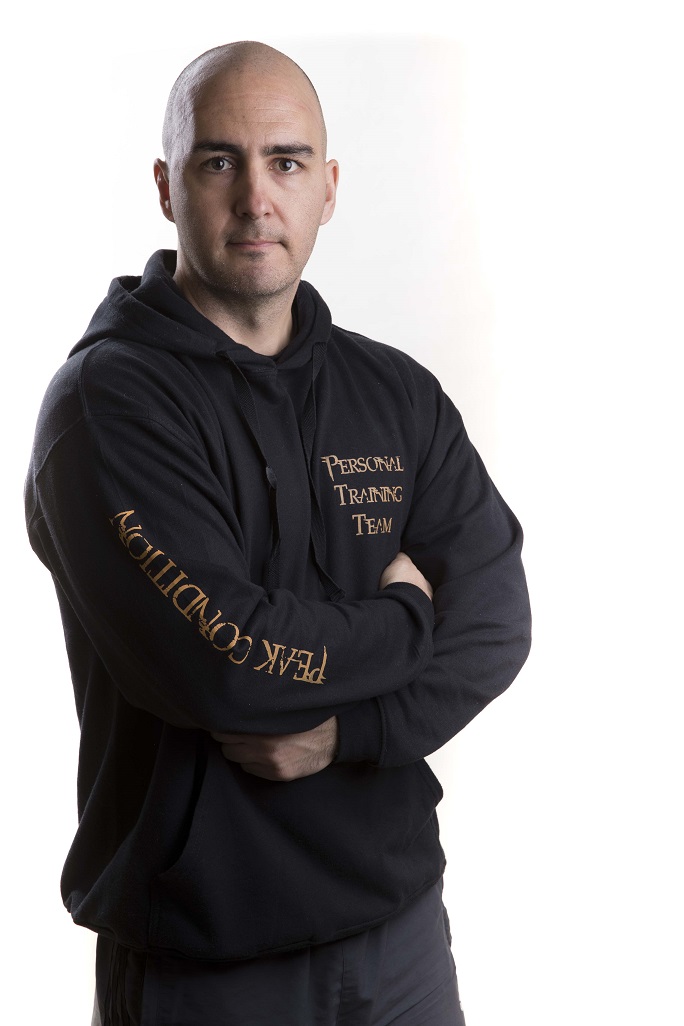 <hr /><!-- [et_pb_line_break_holder] -->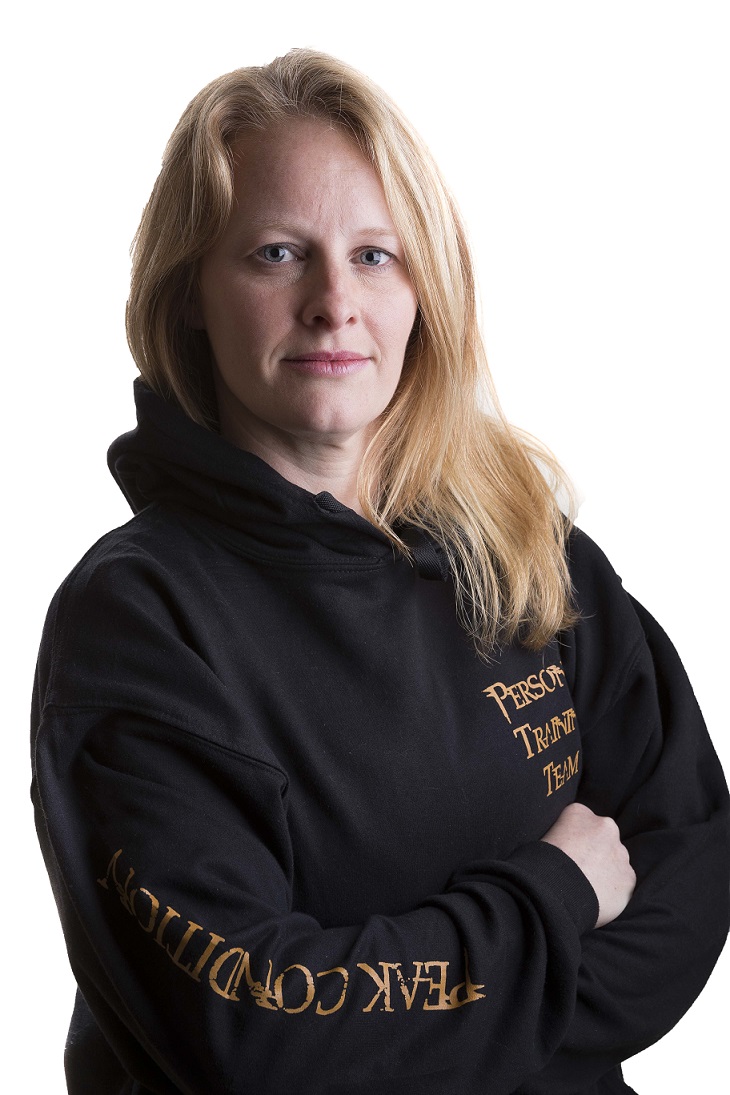 Kay Stalker 
Kay has always been interested in Sport and from a very young age she was always winning awards and trophies. She followed this path throughout her life, gaining many coaching qualifications and this then followed on into University where Kay studied Sport and Exercise Science gaining a BSC with honours.
After University, Kay's focus shifted slightly to more outdoor education where she gained many qualifications, and completed many expeditions including trecking to the base camp of Mt. Everest.
In 2010 Kay trained and completed the Paphos Marathon, and has since competed in many running events. Only 17 weeks after having her 2nd child she completed the Barcelona half marathon.
Kay says "I believe that if you have a goal, and have the motivation, anything is possible"
<hr /><!-- [et_pb_line_break_holder] -->
George Christodoulou 
George has always been fascinated by Sports, which is what led him to pursue his career in fitness and athletic performance. Aside from a BSc in Sports Science, George is also a qualified fitness trainer by the Cyprus Sports Organisation (CSO). He also achieved an MSc in Cardiac Rehabilitation and has helped many people get back on their feet after a cardiac event. George has been training and encouraging people since 2011. His philosophy focuses on continuous lifelong learning as he works enhancing the well-being of his clients by empowering them with the knowledge, skills, support and resources to assist and motivate them on their journey to a healthier lifestyle.
George says "It's not about being better than someone else, it's about being better than you used to be"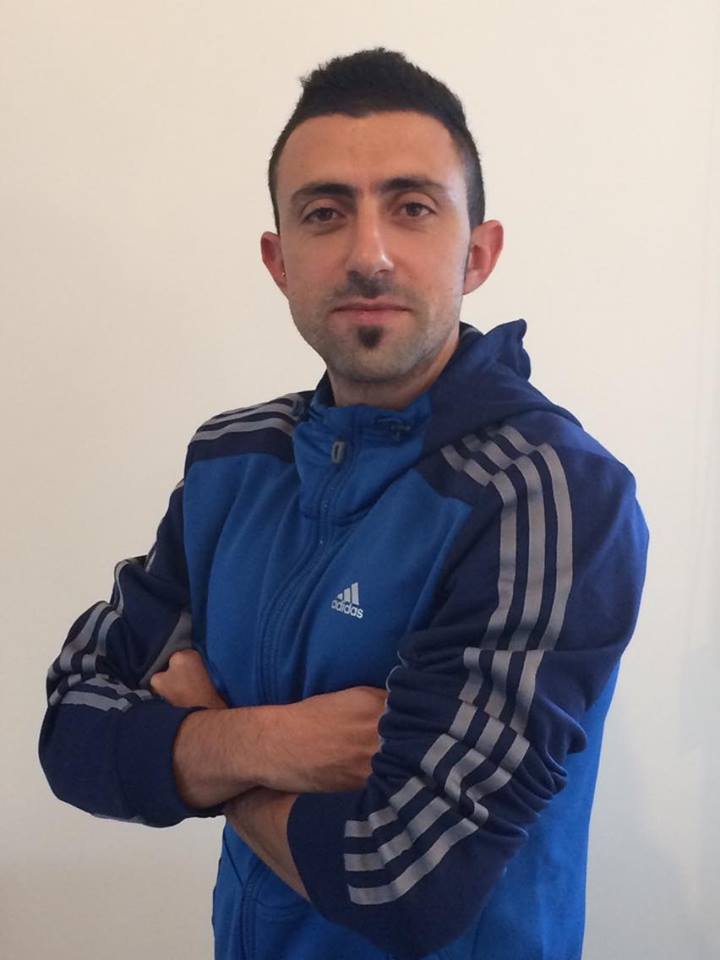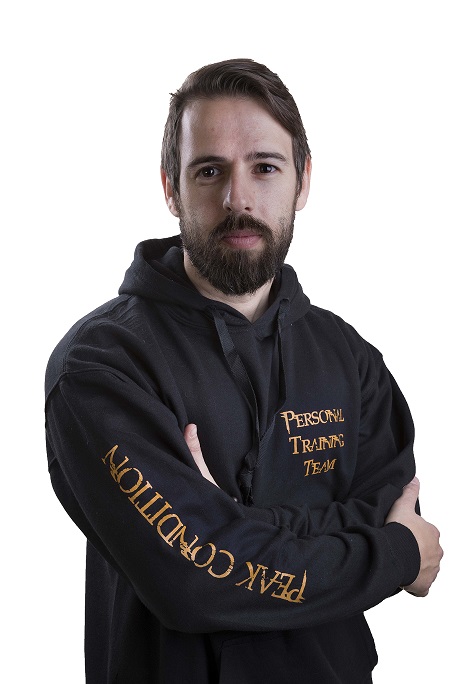 Alexander Michaelsson 
Alex is an ISSA certified fitness trainer who has worked as a kickboxing/fitness coach at some of the top martial art gyms in both Sweden and Cyprus, where he has also competed in various martial art disciplines.
When he is not working at the gym or abusing the heavy bags, he immerces himself into the world of fitness podcasts and studies, in search of new methods and ideas to expand his knowledge in the field.
His greatest motivation is seeing people achieve their goals in the gym or life in general.
<hr /><!-- [et_pb_line_break_holder] -->